FIRST BAPTIST BONIFAY
WORSHIP • LOVE • SERVE
WELCOME TO FIRST BAPTIST BONIFAY!
OUR 2019 VERSE OF THE YEAR IS 2 Timothy 2:1-2
"You then, my son, be strong in the grace that is in Christ Jesus. And the things you have heard me say in the presence of many witnesses entrust to reliable men who will also be qualified to teach others."
THANK YOU FOR VISITING OUR WEBSITE. FIRST BAPTIST BONIFAY EXISTS TO SERVE OUR COMMUNITY, BY MEETING THE PHYSICAL, EMOTIONAL, AND SPIRITUAL NEEDS OF PEOPLE THROUGH MINISTRY EVANGELISM. IF YOU ARE LOOKING FOR A CHURCH WITH A PASSION TO MINISTER OUTSIDE THE WALLS OF THE CHURCH, YOU HAVE ARRIVED! CONGRATULATIONS!
FIRST BAPTIST BONIFAY IS ORGANIZED AROUND EVANGELISTIC MINISTRIES CREATED TO FULFILL THE GREAT COMMISSION. MEMBERS SUPPORT THESE MINISTRIES WITH THEIR TIME, TALENT AND TITHE.
THIS WEBSITE IS DESIGNED FOR YOU TO FAMILIARIZE YOURSELF WITH THE MINISTRIES OF FIRST BAPTIST BONIFAY. EMAIL ME WITH ANY QUESTIONS.
REMEMBER, WITH GOD ALL THINGS ARE POSSIBLE!
-Pastor Shelly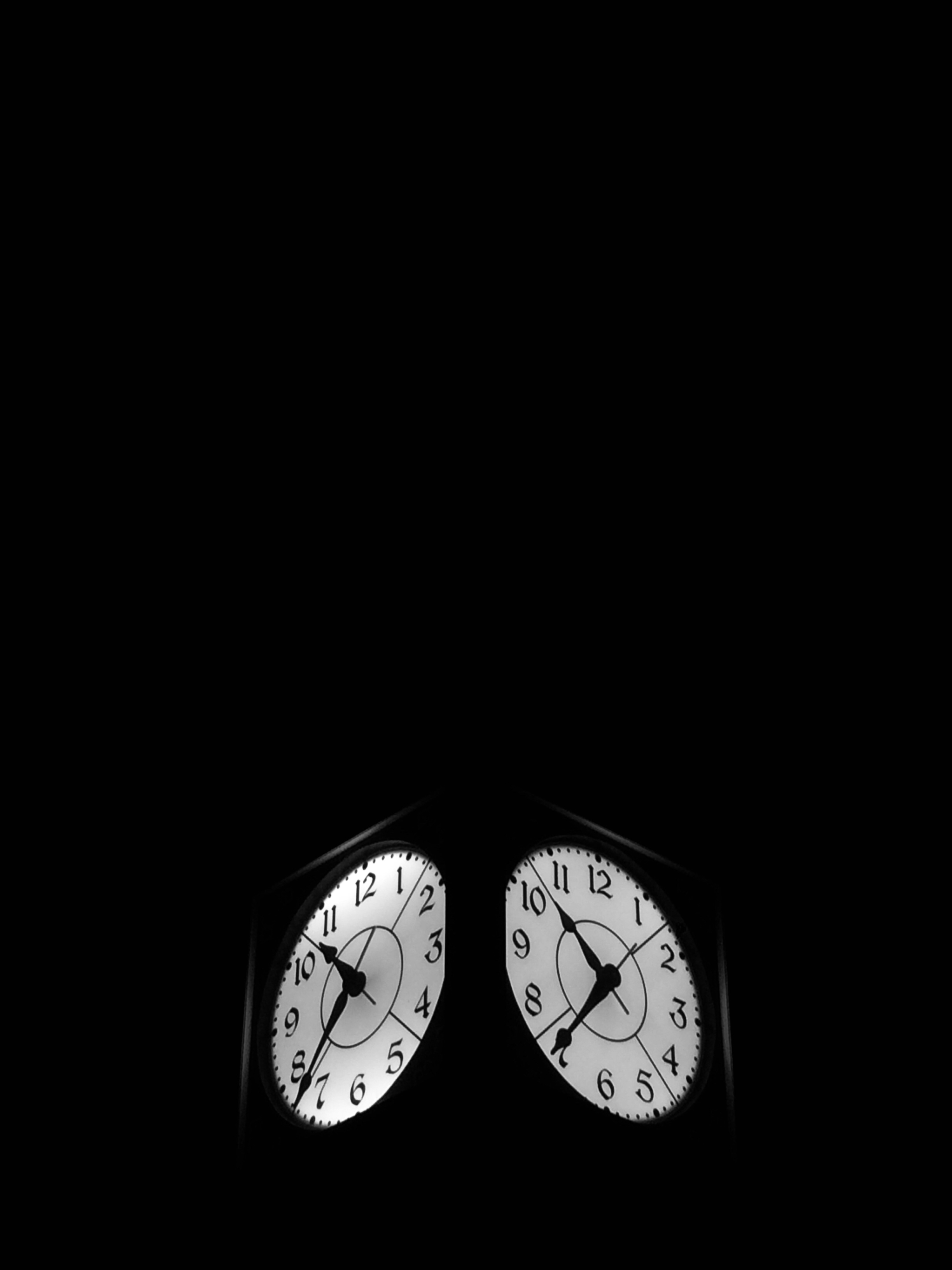 | Sunday |
8:15 a.m. Worship
9:30 a.m. Life Groups
10:45 a.m. Worship
| Wednesday |
5:30 p.m. Prayer Meeting
5:30 p.m. AWANA Club
6:00 p.m. IMPACT Youth
6:00 p.m. Women's Bible Study
6:30 p.m. Adult Choir Rehearsal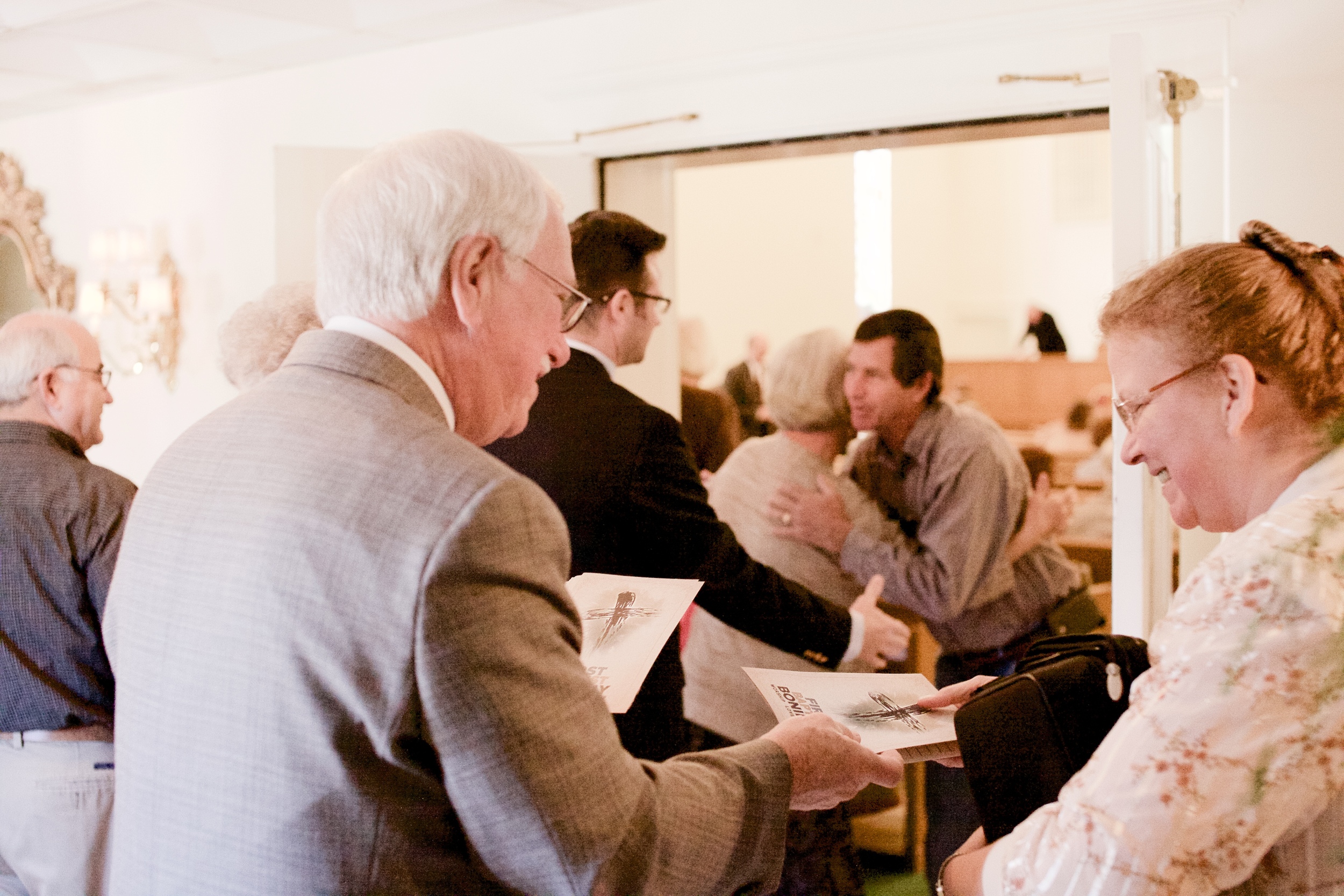 Planning a Visit?
Let us know you're coming and we'll roll
out the red carpet for you!
|ADDRESS|
First Baptist Bonifay 311 N. Waukesha St. Bonifay, FL 32425
|PHONE|
(850) 547-2420